What's New with My Site?
Our pool table suppliers have announced a price increase, effective immediately. See the last page for the new prices.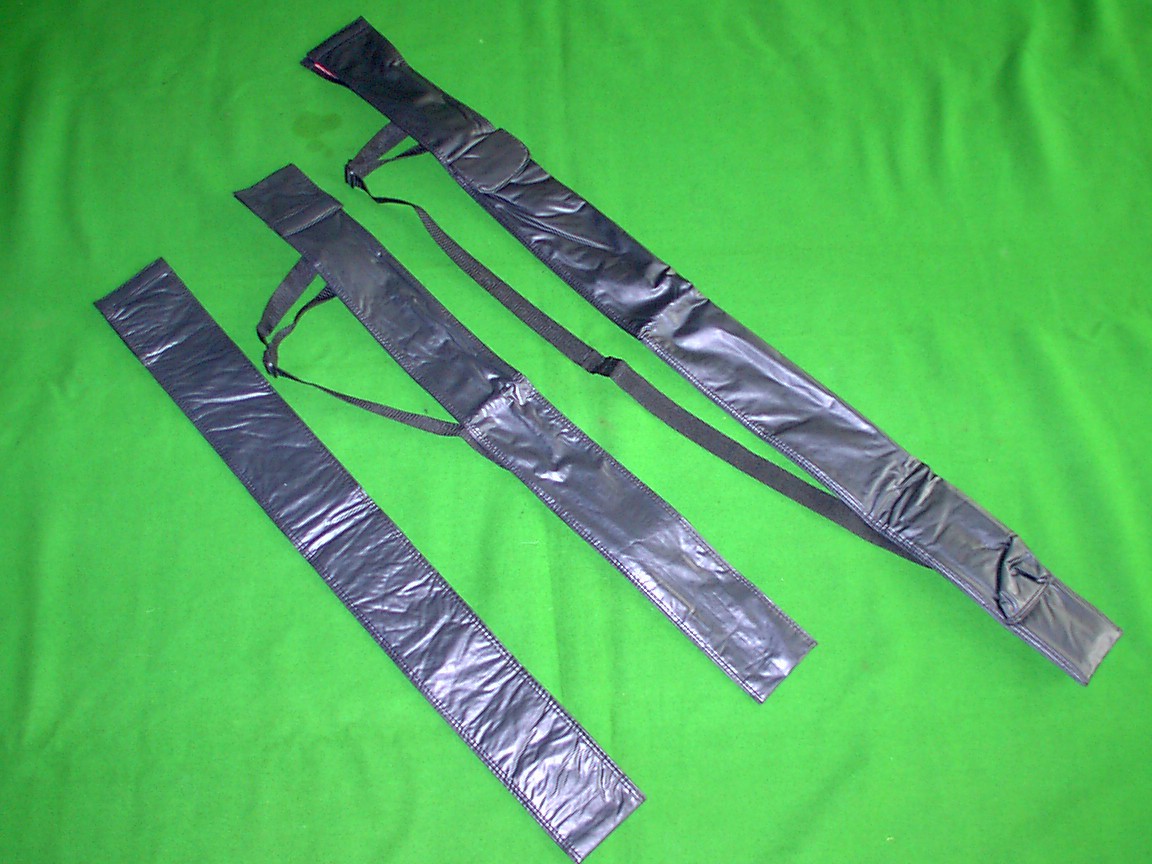 What's New with Natal Snooker & Pool?
The latest in cue bags has just arrived from the Far East. For the first time, we have a bag for 3/4 butt cues. It is in black "leather", with a velcro side pouch for the butt & extension. Only R115.00
Three different black two piece bags also available and new stock of gloves. Also new, bags for 1 piece cues; one comes with lock & key.


Controversy Corner!!

Why can't we have one set of rules for pool? Every club seems to make its own? - Anonymous.